According to the industry sources, it is estimated that the industry is to grow 20% per annum. The Indian skincare market is divided into 5 categories as follows: body care, face care, hand care, sun care and other products such as makeup and makeup remover.
With neck-to-neck competition amongst various cosmetics companies, many prefer investing their major chunk of capital in marketing and advertising. Manufacturing plants require expensive infrastructure that not everyone can afford it. It is at times like these when they have to rely upon third party manufacturers.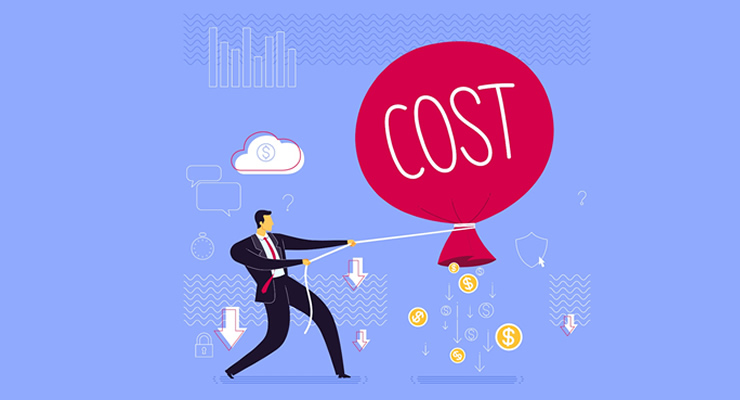 The very concept of third party manufacturers was to ease the process of manufacturing. A lot of companies who want to make their brand in the industry, but do not have the infrastructure or enough capital to produce their goods, opt for third party manufacturers. They are also known as Contract Manufacturing Organization (CMO). Most of these manufacturers work on a contract basis to provide their clients with the supply of their requirements of products.
Things to be Consider Before Choosing Third Party Manufacturers:
But there's a lot to consider while considering third party manufacturers. Many factors play an important role in choosing the right third-party manufacturing company.
The first thing to consider is the manufacturer's capabilities. The manufacturing company must be competent enough to supply the demands put across by their client. Plus, one must also ensure that the manufacturers are capable enough to make the products perfectly as required.
Another thing that clients usually look for, in third party manufacturers, is quality and compliance. Plus, third party manufacturing companies also must be able to provide the client's demands in a stipulated amount of time.
Why Third Party Manufacturers?
The main reason why companies look out for third party manufacturers is because it helps them save a huge amount of their investment as well as their time. The entire gamut of buying land and production machines, establishing compliance with regulatory and statutory requirement sand managing competitive manpower is eliminated when a company relies on 3rd party manufacturing companies.
Apart from that, the companies benefit as they have to spend less amount on hiring professionals to run their work. Big companies usually prefer investing large sums in advertising and sales. This is exactly why many prefer 3rd party manufacturing companies so that the capital which is saved for production can be used for promoting the product.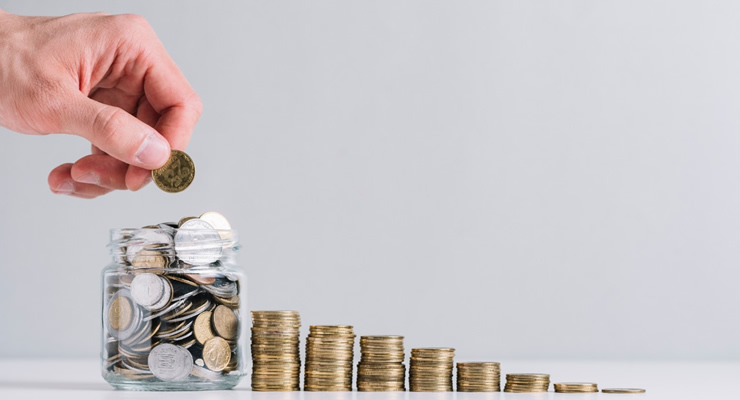 While talking about third party manufacturing companies in India, Zymo Cosmetics is considered to be the most trusted of companies. Zymo Cosmetics is well-known for manufacturing and exporting cosmetics and cosmeceutical products. The company manufactures a wide range of cosmetic products such as skincare, hair care, ethnic care, oral care, men's care, baby care and herbal care.
ZYMO consists of techno-commercial people with vast experience in fields of cosmetic science, manufacturing, business execution, resource management, finance, accounting, and international trade. ZYMO aspires to grow consistently with innovative and improved new products. ZYMO owns a state-of-the-art infrastructure and machinery.
ZYMO's mission is to establish long-term trust and relationship with clients and consumers by providing quality products and services. And to fulfill this particular mission, ZYMO has employed a diligent team of professionals who strive for excellence, steadiness, customer satisfaction, dependability, and reliability. Their capable team excels in understanding the true needs of their clients and accordingly provides customized solutions to their problems. The synergy of energy, enthusiasm, passion, and innovation ensures a perfect combination of prompt action balanced with experience.
At ZYMO, they provide complete "Spec-To-Product" solution that helps their clients be at par with their competitors. The reason behind their customers' loyalty is that ZYMO has been constantly providing quality products. Not compromising on effective products, they also have a quality analyst who follows the stringent quality norms at every stage to ensure adequate standards of quality. Apart from that, they also have a quality control division that tests products at various stages using contemporary testing equipment.
ZYMO proves to be an ideal third party and private lable manufacturers that has a great rapport with their clients and provides them with consistent and quality products with the help of cutting-edge technology. If you have any queries, Connect with us!
Frequently Asked Questions Related to Third Party Manufacturing:
Q1. Is third-party manufacturing profitable?
A1. When the products are in high demand, third-party production becomes highly cost-effective. The product owner can negotiate better prices based on bulk production. The third-party manufacturer will fulfill the additional requirement at concessional rates as it will increase their profitability as well.
Q2. What is third-party manufacturing?
A2. A third-party manufacturer is the same as a contract manufacturer. The third-party contract manufacturer is a company that specializes in building the products of other companies under the other company's label or brand name.